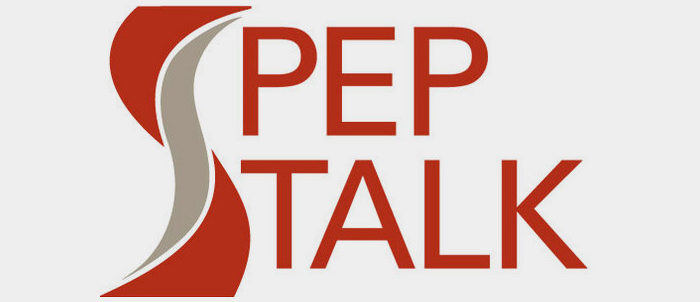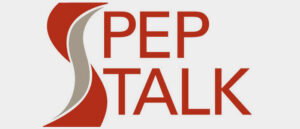 CAMBRIDGE, MA, AND PARIS, FRANCE, January 9, 2017 – HiFiBiO SAS today announced that the latest results from their CelliGO™ platform will be presented by Dr. Roshan Kumar, Group Leader in Cambridge, as part of the 'Emerging Technologies for Antibody Discovery' track at PEPTalk 2017 in San Diego. The presentations will feature the latest achievements in deep mining human and rodent immune repertoires for therapeutic antibody discovery and deep mining approaches to addressing challenging targets such as cell surface targets using in-droplet functional assays.
Presentation Title: Functional Therapeutic Antibody Discovery for Challenging Targets by Single-B-cell Screening in Nano-droplets. The presentation will be on Thursday, Jan. 12 at 3:05 PST.
About HiFiBiO
HiFiBiO's platform employs paired bar coding, next generation sequencing and rapid DNA synthesis coupled to high throughput cloning and expression enabling single cell-based screening of entire antibody-secreting B cell populations. Identification of diverse high quality leads is expected to lower the risk of developing optimized antibody drug candidates. The company has entered into multiple antibody discovery collaborations with leading pharmaceutical companies. Learn more at www.hifibio.com.