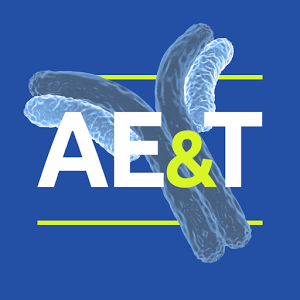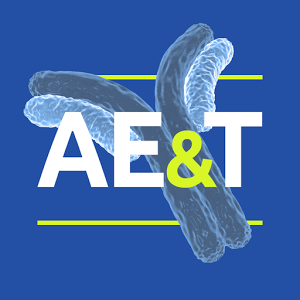 Screening entire immune repertoires generates diverse panels of therapeutic antibody leads
CAMBRIDGE, Mass. & PARIS–(BUSINESS WIRE)–HiFiBiO SAS today announced that the latest results from their CelliGOTM platform will be presented by Chief Scientific Officer, Dr. Allan Jensen, Dec. 7-10 San Diego, California. The presentation, will be on Tuesday, Dec. 8 at 13:45 (PST) and will feature important case studies and new data.
Presentation Title: A Fully Integrated Antibody Discovery Engine for Accelerated Drug Candidate Selection Against Complex Targets
HiFiBiO has achieved the identification of highly diverse panels of specific antibodies to a range of recombinant protein and cell-surface presented targets, and some of these case stories will be presented as examples. The entire immune repertoire of an immunized mouse was rapidly screened on a single-cell basis using microfluidic droplet technology by interrogating B-cells directly and then rapidly preserving and confirming the binding specificity enabling an unprecedented throughput in screening capability and fidelity. Direct screening of patient memory B-cells using droplet microfluidics has also been accomplished.